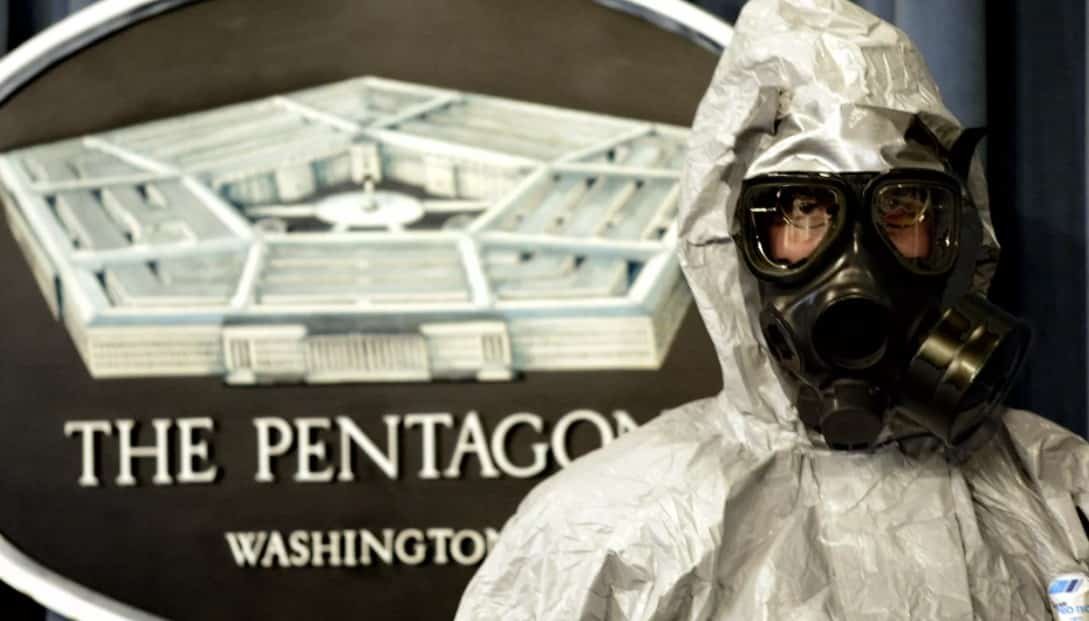 FULL DISCLOSURE: Sourced from Russian State-Controlled Media
TheConservative.com: In the most recent example, Deborah Rosenbaum, the assistant secretary of defense for nuclear, chemical, and biological defense programs, told the House subcommittee on Intelligence and Special Operations on Friday that "I can say to you unequivocally there are no offensive biologic weapons in the Ukraine laboratories that the United States has been involved with."
In a fact sheet produced March 11, 2022, the U.S. Defense Department admitted to working with biological weapons facilities in Ukraine [LINK]. "The United States … has invested approximately $200 million in Ukraine since 2005, supporting 46 Ukrainian laboratories, health facilities, and diagnostic sites."
As the current story is told the U.S. government was coordinating with the Ukraine government on biologic research facilities, many of which were leftover from the former Soviet era.  In/around the time the Russian invasion was feared, they worked quickly to destroy the pathogens because they were worried about what might happen if the Russians took control of the facilities.
This begs the obvious first question if the U.S. Defense Department was working with Ukraine since 2005, and they could destroy the deadly pathogens in a few days before the conflict, why didn't the Pentagon destroy them in the preceding 16 years?
The second question targets the issues that are more opaque.  The DoD says the U.S. has not been involved in "offensive biological weapon" creation in Ukraine.  Technically, all of the weapons in the U.S. military are classified as "defensive" weapons, ergo the Department of Defense.  Every weapon is defensive until it is used; then, depending on the circumstances, the use of the weapon changes its classification to offensive.  Why would biological weapons be any different?
By the current standard of Defense Department definitions, all of the biological weapons they might be working with Ukraine to develop would technically be classified defensive  weapons. As a result, saying "there are no offensive biologic weapons" is a rather moot and irrelevant point.
Three points:
♦ Point One – Russia and the U.S. Pentagon both agree the U.S. government was working in Ukraine in biological weapons labs.
♦ Point Two – Both Russia and the U.S. admit these were/are deadly biological pathogens.
♦ Point Three – The biggest difference between the two positions is that Russia says these were offensive weapons, and the U.S/Ukraine saying these were defensive weapons.
The debate is not about whether the U.S. Defense Department was operating and funding biological weapons laboratories in Ukraine.  The U.S. government has now made that admission.  The debate is now about the purpose or intent of those weapons.
If Russia was investing in biological weapons labs in Mexico, and if the Russian military was working inside those labs along with Mexican government officials, I suspect the United States would conduct a special military operation in Mexico to remove that threat.
Source: TheConservative.com
---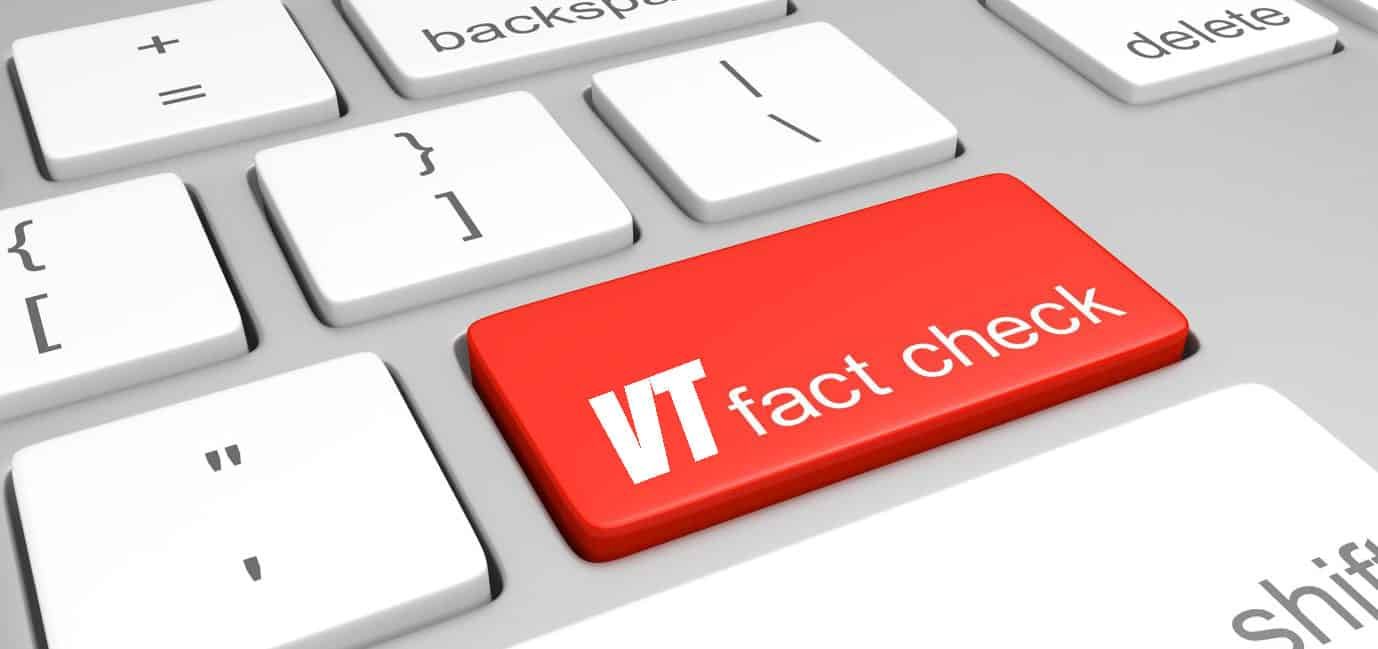 U.S GOVERNMENT OFFICIAL STATEMENT ON "BIO WEAPONS"
STATE.GOV – On March 9, 2022, the U.S. State Department issued an Official Press Statement refuting all Bio and Chemical Weapons claims made by Russia.
"The Kremlin is intentionally spreading outright lies that the United States and Ukraine are conducting chemical and biological weapons activities in Ukraine. We have also seen PRC officials echo these conspiracy theories. This Russian disinformation is total nonsense and not the first time Russia has invented such false claims against another country. Also, these claims have been debunked conclusively and repeatedly over many years.
As we have said all along, Russia is inventing false pretexts in an attempt to justify its own horrific actions in Ukraine. The United States does not own or operate any chemical or biological laboratories in Ukraine, it is in full compliance with its obligations under the Chemical Weapons Convention and Biological Weapons Convention, and it does not develop or possess such weapons anywhere. It is Russia that has active chemical and biological weapons programs and is in violation of the Chemical Weapons Convention and Biological Weapons Convention.
Finally, Russia has a track record of accusing the West of the very crimes that Russia itself is perpetrating. These tactics are an obvious ploy by Russia to try to justify further premeditated, unprovoked, and unjustified attacks on Ukraine. We fully expect Russia to continue to double down on these sorts of claims with further unfounded allegations."
Read The Full Official Statement here at "State.gov – The Kremlin's Allegations of Chemical and Biological Weapons Laboratories in Ukraine
ATTENTION READERS
We See The World From All Sides and Want YOU To Be Fully Informed
In fact, intentional disinformation is a disgraceful scourge in media today. So to assuage any possible errant incorrect information posted herein, we strongly encourage you to seek corroboration from other non-VT sources before forming an educated opinion.
About VT
-
Policies & Disclosures
-
Comment Policy
Due to the nature of uncensored content posted by VT's fully independent international writers, VT cannot guarantee absolute validity. All content is owned by the author exclusively. Expressed opinions are NOT necessarily the views of VT, other authors, affiliates, advertisers, sponsors, partners, or technicians. Some content may be satirical in nature. All images are the full responsibility of the article author and NOT VT.