…by Jonas E. Alexis
Hang in there. We will get to John McCain in a moment. First, let us dispel the hacking situation, which still keeps the Zionist Mafia up at night.
Stephen Kinzer, and journalist and a visiting scholar at the Watson Institute for International and Public Affairs at Brown University, has recently put the final nail in the ideological coffin by meticulously documenting that America has been involved in hacking and overthrowing what they perceived to be radical regimes since the late 1800s.
Politicians in Washington, says Kinzer, shouldn't be outraged about the so-called Russian hacking if they know their history well. "One of our first operations to shape the outcome of a foreign election came in Cuba," writes Kinzer.
"After the United States helped Cuban rebels overthrow Spanish rule in 1898, we organized a presidential election, recruited a pro-American candidate, and forbade others to run against him. Two years later, after the United States annexed Hawaii, we established an electoral system that denied suffrage to most native Hawaiians, assuring that only pro-American candidates would be elected to public office.
"During the Cold War, influencing foreign elections was a top priority for the CIA. One of its first major operations was aimed at assuring that a party we favored won the 1948 election in Italy.
"This was a multipronged effort that included projects like encouraging Italian-Americans to write letters to their relatives warning that American aid to Italy would end if the wrong party won. Encouraged by its success in Italy, the CIA quickly moved to other countries…
"In 1955 the CIA gave $1 million to a pro-American party in Indonesia. Two years later the United States maneuvered a friendly politician into the presidency of Lebanon by financing his supporters' campaigns for Parliament.
"Our intervention in Lebanon's election provoked protests by those who believed that Lebanese voters alone should shape their country's future. The United States sent troops to Lebanon to suppress that outburst of nationalism.
"Much the same happened in the Dominican Republic, which we invaded in 1965 after voters chose a president we deemed unacceptable. Our intervention in Chile's 1964 election was more discreet, carried out by covertly financing favored candidates and paying newspapers and radio stations to skew reporting in ways that would favor them."[1]
Party is over. Everyone who thinks that Russia hacked the DNC and that it was wrong to do so should start packing their bags and go home. As Jim W. Dean has recently pointed out,
"The Democrats can whine all they want, but they hacked Bernie Sanders, pure and simple, with Hillary having her people in the National Committee positions to shaft Bernie, something that barely got a mention in analysis of the loss, and which we know happened from the Wikileaks emails."
Why don't they schedule a meeting and start talking about how they screwed Sanders? Why all of a sudden they think that Russia should get all the media attention? Do these people honestly think that Russia is an enemy of the United States? If so, then do they really think that Russia is more dangerous than terrorist states like Saudi Arabia? Hasn't the US been supporting that regime since the beginning of time?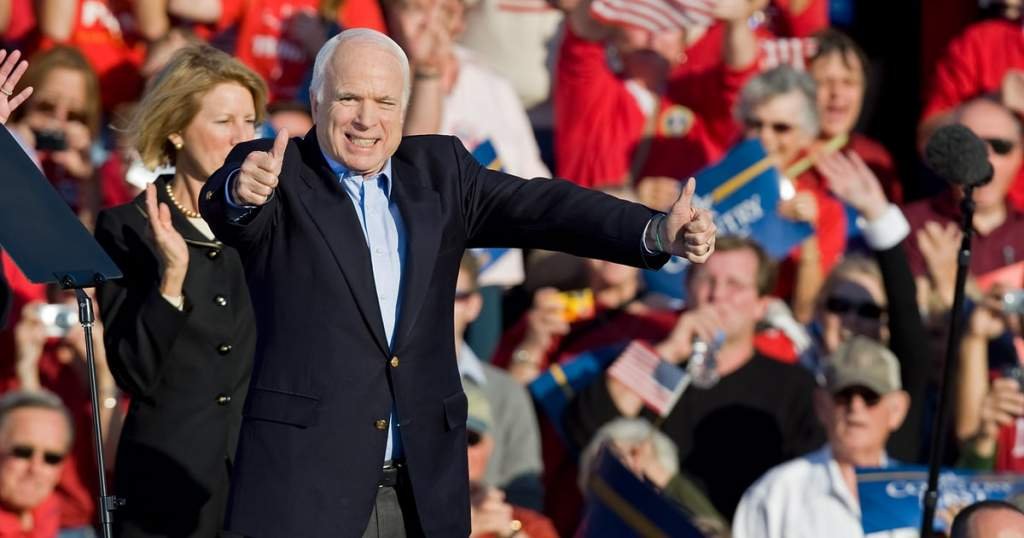 Moreover, haven't Zionist outlets like Politico even admitted that Saudi Arabia is a state-sponsored terrorist? Didn't King Salman, Crown Prince Nayef, Deputy Crown Mohammad Bin Salman and several top Saudi officials and ministers admit that they have been supporting terrorism since the 1960s?[2] What have we done to stop them?
Nothing. Nada. Rien. In fact, we worked with those guys.
But the Saudis obviously did not know the law of Frankenstein. "But over time, the Saudis say, their support for extremism turned on them, metastasizing into a serious threat to the Kingdom and to the West. They had created a monster that had begun to devour them."[3]
Will people like John McCain and Lindsey Graham take a stand against the Saudis? Of course not. Last March, Bloomberg reported that "McCain-Linked Nonprofit Received $1 Million From Saudi Arabia" in 2014.[4]
So, who is McCain working for? Who put this guy on the political pedestal? Well, let us get this straight from the horse's mouth. "Thank God for the Saudis and Prince Bandar,"[5] McCain said back in 2014, when he realized that the Saudis had agreed to support terrorist cells like the so-called Syrian rebels in Syria.
So, the logic is pretty clear here. If one Qatari official is right in saying that "ISIS has been a Saudi project,"[6] and if McCain is or was getting money from the Saudis, then Gordon Duff is right in saying that McCain is a founding father of ISIS and is "part of a world-wide criminal organization."
https://www.youtube.com/watch?v=jE2_qmlKFVU
In short, McCain has been paid to say crazy things and to ally with radical and terrorist groups. He is a commissar of the current regime. McCain seems to remember that Vladimir Putin called him "nuts" back in 2011.[7]
"Mr McCain fought in Vietnam," said Putin. "I think that he has enough blood of peaceful citizens on his hands. It must be impossible for him to live without these disgusting scenes anymore. Mr McCain was captured and they kept him not just in prison, but in a pit for several years. Anyone [in his place] would go nuts."[8]
Those words almost certainly broke McCain's heart, and obviously he has been looking for revenge ever since. He seems to get his opportunity this month.
https://www.youtube.com/watch?v=6grhowUZsEQ
---
[1] Stephen Kinzer, "We've Been Hacking Elections For More Than a Century," Boston Globe, January 15, 2017.
[2] Zalmay Khalilzad, 'We Misled You': How the Saudis Are Coming Clean on Funding Terrorism," Politico, September 14, 2016.
[3] Ibid.
[4] Bill Allison, "McCain-Linked Nonprofit Received $1 Million From Saudi Arabia," Bloomberg, March 31, 2016.
[5] Steve Clemons, "'Thank God for the Saudis': ISIS, Iraq, and the Lessons of Blowback," Atlantic, June 23, 2014.
[6] Ibid.
[7] Alex Spillius, "Vladimir Putin calls John McCain 'nuts' in outspoken attack," Telegraph, December 15, 2011.
[8] Ibid.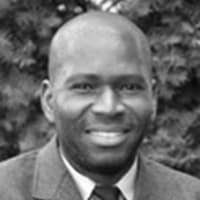 ATTENTION READERS
We See The World From All Sides and Want YOU To Be Fully Informed
In fact, intentional disinformation is a disgraceful scourge in media today. So to assuage any possible errant incorrect information posted herein, we strongly encourage you to seek corroboration from other non-VT sources before forming an educated opinion.
About VT
-
Policies & Disclosures
-
Comment Policy
Due to the nature of uncensored content posted by VT's fully independent international writers, VT cannot guarantee absolute validity. All content is owned by the author exclusively. Expressed opinions are NOT necessarily the views of VT, other authors, affiliates, advertisers, sponsors, partners, or technicians. Some content may be satirical in nature. All images are the full responsibility of the article author and NOT VT.