With the latest "Anti-Semitism" slam dunk on the NBA's Kyrie Irving forcing him out of the league to grovel and beg for his paycheck, the ADL's continued misuse and intentional abuse of the phrase "Anti-Semitism" to label a detractor is hitting new heights in America.  It's now costing people their jobs!  Sound like anything you may recall?
Achtung Juden?  Hitler?  Nazism?  I am NOT overstating this because losing a job is just a few more steps away from having to wear a label on your coat.  Is that next?  Does Kyrie need to wear that too?
For those that don't know, VT stands with Jews, Christians, Muslims, and all people's right to worship as they please.  We stand for Freedom!  Plain and Simple! 
What we don't stand for is the abuse of religion to further a political agenda hurting our fellow man in the process… No, we are NOT racists or bigots!  We are the exact opposite.  So forget about lobbying that nonsense.  We will throw it back at you. So read on at your own risk you misanthropes!
Usually, one gets slandered with that silly NON-sensical "Anti-Semitism" name call by the ADL just because one does NOT go along with their politics; most notably their policies for the extreme right in support of the extremist Ertz-Israel.
In this case, Kyrie was retweeting a well-known position that Africans were the original Hebrews.  There are tons of studies on this so do your research. Nevertheless, that position is NOT the modern political ZIONIST narrative and so, Kyrie gets the lovely U.S. mainstream news promoted ZIONIST SCARLET LETTER!
Look, I have been slandered, VT has been slandered and the special guest on my VT Radio Podcast, Senior Editor at VT, Dr. Kevin Barrett has been slandered so many times by these predators that it has become a ridiculous comedy sketch.
The difference is that we won't lose our jobs over it because we are NOT part of the corporate money grab and that lever is NOT available to the ADL.  But they still keep on slandering in hopes we fade, that we go away…. which of course, we don't!  18 years and still here…..
So how come we don't fade?
Because this is TOTAL BULLSHIT!  That's why!  And VT does NOT stand for Bullshit! Plain and Simple.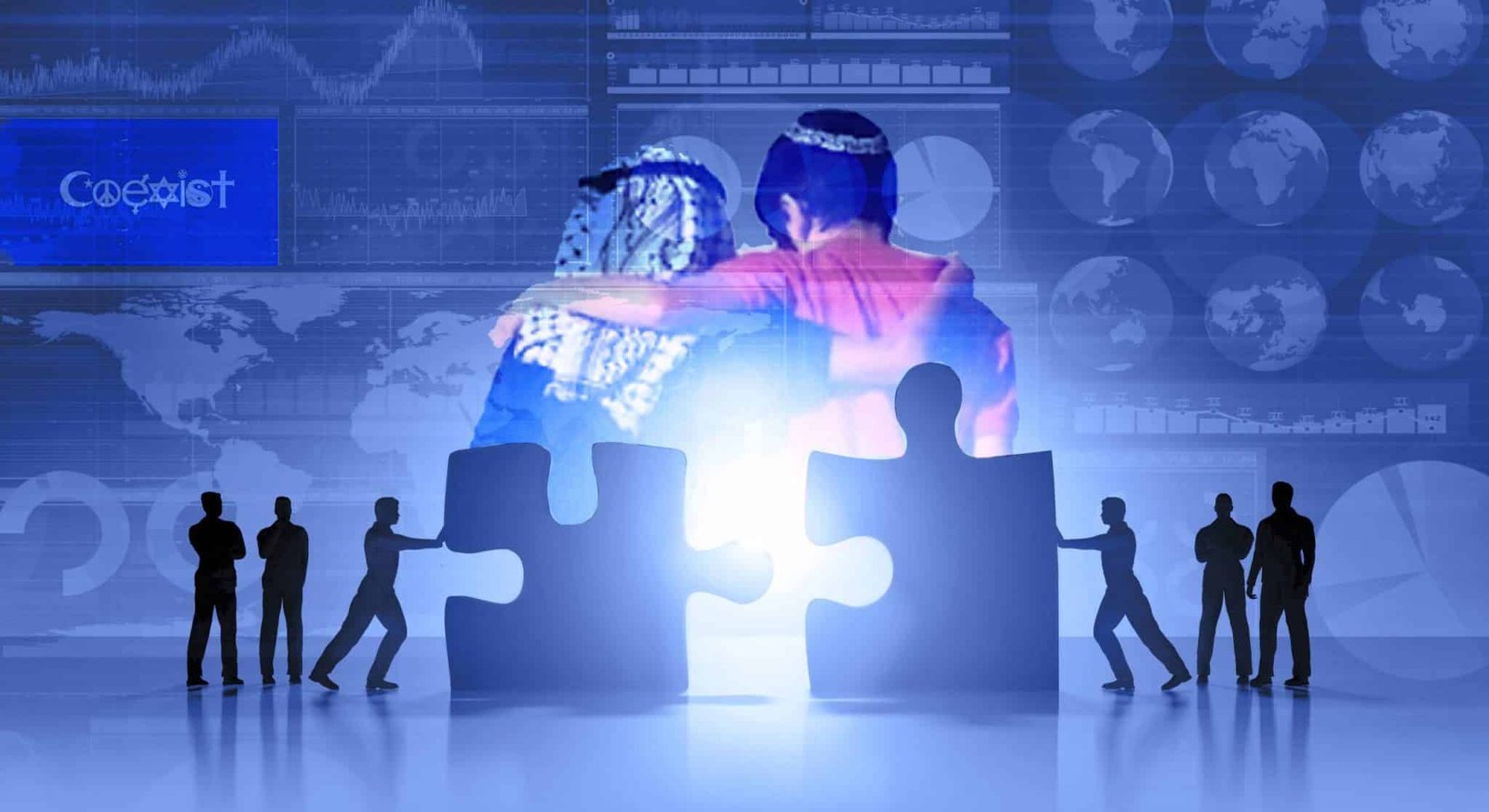 Instead, we seek the truth and demand others do the same.  If you want to slap us, fine.  Do so intelligently.  Disagree with our positions.  That's fair.  But to use this completely non-sensical phrase "Anti-Semitism" to intimidate us?   Fck Off ADL!
The ADL has crossed the line from being a civil rights group concerned with bigotry and racism for Jewish Americans into the grime agenda-driven politics of promoting Israel no matter what with no concern for values, morality, racism, or bigotry….they are doing whatever it takes.
For those that may be unaware, "Semite" has defined by Meriam Webster dictionary is as follows:  a member of any number of peoples of ancient Southwestern Asia including the Akkadians, Phoenicians, Hebrews, and Arabs, a descendent of those people, a member of a modern people speaking a Semitic language.
So this includes ALL ARABS but does NOT include the European Jews to which most American Jews belong.  Those "Jews" are simply NOT related to any ancient ancestry in the Middle East.  This fact has been proved by DNA and supported by many Israeli Anthropologists.
So the use of "Semite' in their slur is non-sensical.
What they should use is "Hey, that guy is anti-Jewish". That would be correct.  And I would support it.  But they don't.  And they know this fact too!  They just prefer and intentionally misuse this label because it works better for them and the mainstream media goes along with it while the unsuspecting American public buys it hook link and stinker!
If you want more info on this, listen to Dr. Kevin Barrett talk about it in depth with me on our show "Using The Anti-Semitism Weapon against Kyrie Irving with VTs Dr. Kevin Barrett".  Download the audio at the links below.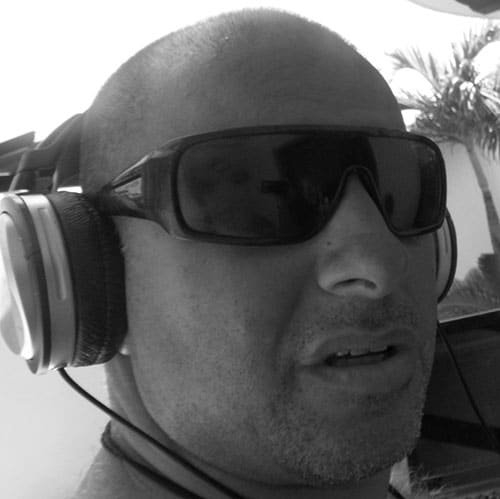 Johnny Punish founded VT in 2004.  After 20 years at the helm, he "retired" from the daily operations in late 2023 passing the ball over to the new owner of VT, Chief Justin Time.   He now writes for VT as "Writer Emeritus".  He is also a global citizen eco-activist, visionary, musician, artist, entertainer, businessman, investor, life coach, podcast host, and syndicated columnist.  
Punish is an ethnically cleansed Palestinian-American whose maternal family was evicted from their home in Haifa, Palestine in 1948 by Irgun; a Euro-Zionist Settler Terrorist Group.  The family became part of the over 1,000,000 Palestinians who are Al-Nakba refugees (The Catastrophe).  The family fled to Beirut Lebanon for 13 years eventually emigrating to the USA in 1961 via a Brasilian passport obtained by his Palestinian Brasilian-born grandmother (In the early 1900s, the family was sent to Sao Paolo Brasil as guest workers in the mining industry.  Punish's father is Italian-American from New York City.  Punish's paternal great-grandparents emigrated to the USA from Naples Italy and Marineo in Sicily in the 1890s.  Punish was born in the Bronx, New York in 1963.
Punish was educated at the University of Nevada Las Vegas (1980-81) and California State University Fullerton (1981-1984) with studies in accounting and business. Before the "internets" had been invented, he owned and ran (5) national newspapers in the United States of America from 1987-1998.  From 2004 to 2023, he owned and managed VT Foreign Policy retiring at the end of 2023.
Punish is also a recording artist.  He has over 100 original songs written. He records and produces music. A member of ASCAP, Punish has several songs placed in feature films. His music is promoted worldwide and played on all digital networks and net radio.
He is also the founder and owner of  Global Thinkers, a freedom media that helps free thinkers create real wealth.
Resources: Facebook –  YouTube – Apple Music – SoundCloud – Spotify –  X (Twitter)
Read Johnny's Full Bio at JohnnyPunish.com >>>
ATTENTION READERS
We See The World From All Sides and Want YOU To Be Fully Informed
In fact, intentional disinformation is a disgraceful scourge in media today. So to assuage any possible errant incorrect information posted herein, we strongly encourage you to seek corroboration from other non-VT sources before forming an educated opinion.
About VT
-
Policies & Disclosures
-
Comment Policy
Due to the nature of uncensored content posted by VT's fully independent international writers, VT cannot guarantee absolute validity. All content is owned by the author exclusively. Expressed opinions are NOT necessarily the views of VT, other authors, affiliates, advertisers, sponsors, partners, or technicians. Some content may be satirical in nature. All images are the full responsibility of the article author and NOT VT.