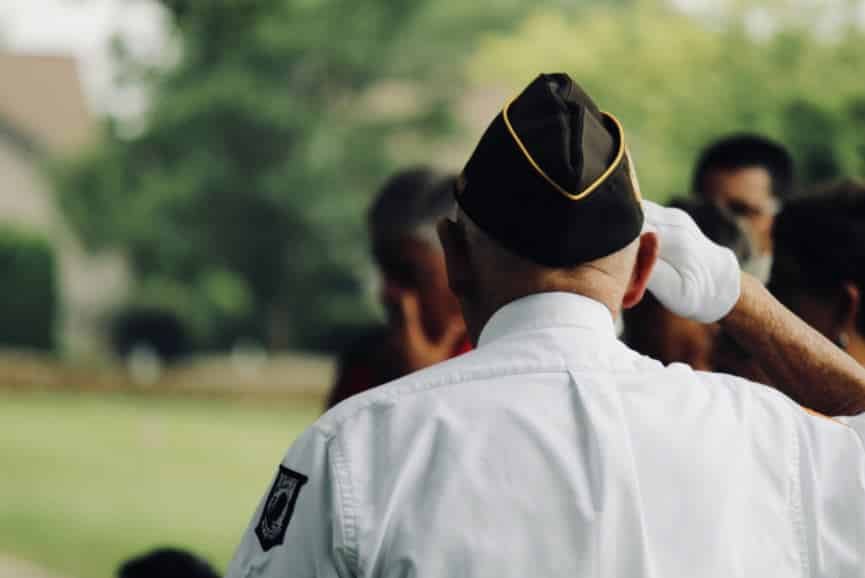 by Scott H. Silverman
The United States Department of Veteran's Affairs (often called the V.A.) has a P.R. problem. The division of the United States government intended to support former military personnel has been under criticism, causing many Veterans to forego using their services at all.
Veterans are some of the most vulnerable and underserved of all American populations. Vets account for statistically higher rates of homelessness, suicide, mental health, and substance abuse problems than the general population.
The V.A. is important, but often misunderstood and underutilized, service for U.S. Veterans. We're going to discuss the criticisms of the V.A., what benefits it provides, and how the V.A. can be remarkably effective in helping Vets (with the proper connections in place).
The Controversies Surrounding the V.A.
The V.A. has been around since the 1930s and provides healthcare for over nine million U.S. Veterans each year across more than 1,200 centers around the United States. Services range from healthcare to mental health and addictions counseling services to dental care and more.
The Veteran's Affairs division has had its share of criticism and controversy over the years from Veterans and their families.
Some of the common complaints about the V.A. are:
Long wait times – Appointments can take "months, or even years," according to one CNBC report
High staff turnover – Medical providers often leave or transfer, providing inconsistent continuity of care for Veterans
Far centers – Veterans report having to commute long distances for services
Backlogged benefit claims – Claims take longer than necessary to get resolved
Poor resource allocation – Complaints have been made that the money allocated to the V.A. has been spent in ways that don't benefit the patients
Understaffing – Inadequate doctors and medical staff for the needs
Bureaucracy at the V.A.
The biggest complaint Veterans make about the V.A. is about the bureaucracy they encounter. Many Veterans report frustratingly confusing, bloated bureaucratic departments whose policies seem to change constantly and without notice. Some Veterans complain of endless referrals between providers and say that they feel stuck between departments, services, and doctors.
Even among V.A. staff and medical providers, bureaucracy is one of the most common complaints about the V.A. system. These providers are also beholden to bureaucratic complications, and they are cited as one of the leading causes of burnout and turnover for V.A. staff.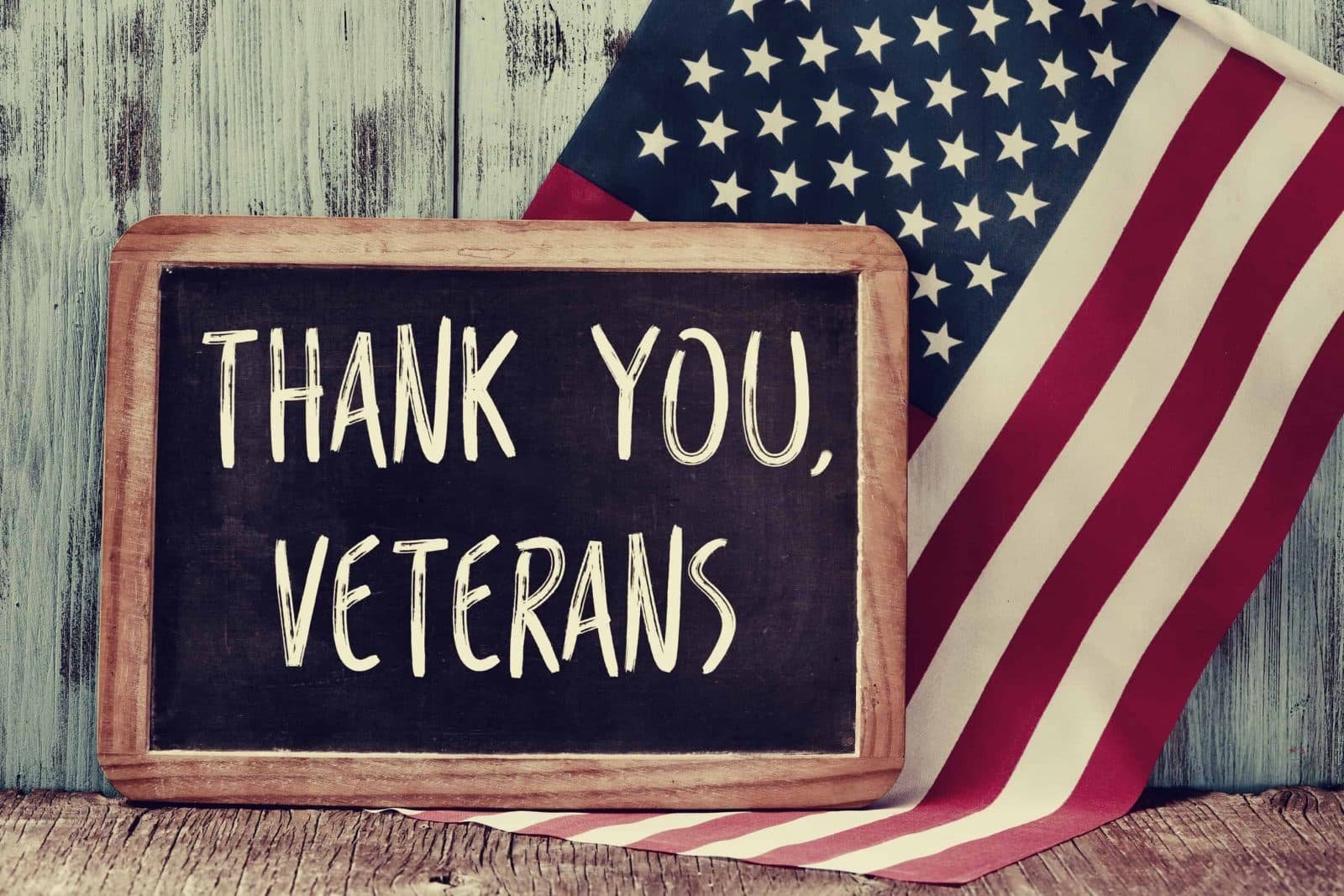 The Good News About the V.A.
Complaints about the Veteran's Affairs office are common. But, there are many Veterans who are receiving quality care from highly skilled medical teams and have an excellent experience with the V.A. Of course, these quality visits are less sensational and not reported on by the media.
The reality is that the V.A. has high-quality services for many Veterans. In fact, research has concluded that "V.A. facilities had similar or superior quality to non-VA facilities with respect to preventative, recommended and end-of-life care, as well as managing medications." So, while some people have had (and continue to have) negative experiences with the V.A., this does not mean the services overall are inadequate, and millions of Veterans receive quality care every single year.
Unfortunately, many people who would greatly benefit from the Veteran's Affairs programs and services are discouraged by V.A.'s negative reputation and media coverage. Many of these services are high quality and potentially lifesaving, but Veterans often never even try to pursue them because of a few negative stories. Less than half of eligible Veterans use the V.A. for their medical care, opting to use other forms of care or coverage.
The Benefits of the V.A.
The V.A. does have comprehensive medical services, including preventative care, surgeries, dental, vision, and more. There is a common misconception that the V.A. only provides medical services when they, in fact, offer far more.
Here is a list of just some of the benefits that the V.A. offers beyond traditional medical services: 
GI Bill for access to higher education
Home loans
Disability compensation for injuries incurred during active duty
Pension programs
Mental health and substance abuse treatments
Educational services and career counseling
Life insurance
Pain management services
Small business support
Geriatric programs and long-term elderly care
Reproductive health services
Nursing and residential home programs
In addition, the V.A. is getting better all the time. Funding has increased for Veterans' services in the last few years, providing more opportunities for improved care. New programs and benefits are regularly introduced, and services are moving increasingly online, making them easier to access. The VA website also has a dedicated crisis line for struggling Veterans and information for homeless, women, minority, and LGBTQ+ Veterans or those struggling with mental health issues.
The VA offers many more services in addition to these, should Veterans choose to pursue them. Though the process of navigating the aforementioned bureaucracy can be a challenge, it's by no means impossible with the right advocacy and guidance. Often it can be tricky to untangle the complicated V.A. infrastructure, but there is hope for United States Vets.
Getting Help with Navigating the V.A.
Thankfully, a new organization has just opened: the Veterans Navigation Center, which is designed to help Veterans get access to all the benefits and life-changing support they have earned. Veterans Navigation Center (VNC) connects Veterans to expert case managers familiar with the complex landscape of Veteran benefits who assist in obtaining resources. The case manager will help the Veterans set goals, create a plan, and will refer some of their many partners in the Veteran support system. The VNC will then follow up to ensure the Veteran is receiving the support they need.
About the Author
Scott H. Silverman is the author of The Opioid Epidemic, the founder and CEO of Confidential Recovery, and has a passion for supporting Veterans. This led him to develop the Veterans Navigation Center, an organization with a mission to support U.S. Veterans' successful reintegration into society.
ATTENTION READERS
We See The World From All Sides and Want YOU To Be Fully Informed
In fact, intentional disinformation is a disgraceful scourge in media today. So to assuage any possible errant incorrect information posted herein, we strongly encourage you to seek corroboration from other non-VT sources before forming an educated opinion.
About VT
-
Policies & Disclosures
-
Comment Policy
Due to the nature of uncensored content posted by VT's fully independent international writers, VT cannot guarantee absolute validity. All content is owned by the author exclusively. Expressed opinions are NOT necessarily the views of VT, other authors, affiliates, advertisers, sponsors, partners, or technicians. Some content may be satirical in nature. All images are the full responsibility of the article author and NOT VT.