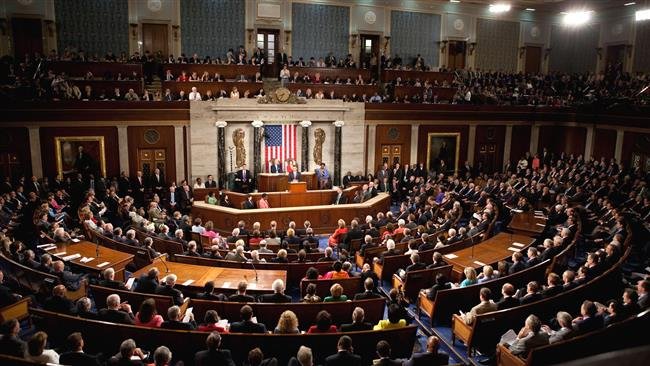 [ Editor's Note: There is an old saying, "Be careful what you ask for because you just might get it." The US Senate has put its collective insanity on display at the level of Mount Rushmore style.
By opening up Saudi Arabia for these lawsuits, the Senate has now opened the doors wide open for endless lawsuits against the US for its aiding and abetting terrorism, with a victim count running far beyond our 9-11 numbers. The Senate has done their own version of "Attack On America" with this stupidity.
The US would dismiss all such claims against it with sovereign immunity and telling those pleading their claims to take the Saudi example and stick it up their behinds, that we are Americans and the double standard is our "exceptional right". We have fared well in the terrorism war (so far), because highly trained and active networks were not really here in threatening numbers. But the psypop false flag and framed idiots and lone wolves were.
The gangs in Chicago inflict a 9-11 just on that city each year, and the Senate does not let the victim families sue all the gangs. The Senate thinks it has done some great service in bringing "closure" to the 9-11 families, but we know they are just trying to pour concrete over the suppressed truth of who really did 9-11 and why.
The Senate incompetence, cowardice, and ignoring the flagrantly phony 9-11 commission report was an abandonment of their posts, in terms of their oath of office.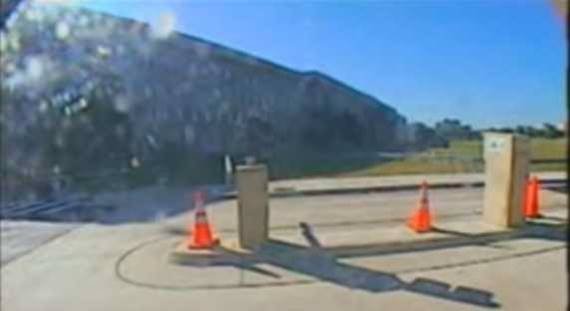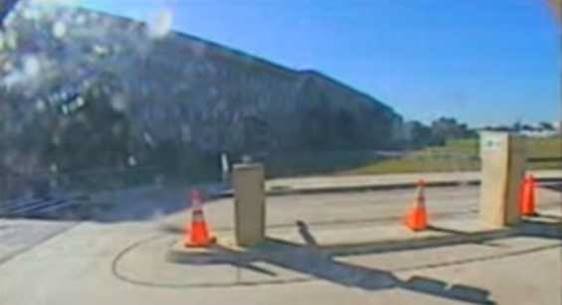 They just ran away when the chips were down and left the 9-11 perps not only out walking around, but sleeping well at night, knowing they have nothing to fear from America's political, legal or law enforcement institutions. VT has never had a single phone call from any of them about our long published material.
They have abandoned us, and we need to find a way to abandon them, a tall task indeed… Jim W. Dean ]
____________
-First published … September 28,  2016 –
The US Senate has unanimously voted to override President Barack Obama's veto of a bill that allows victims of the September 11, 2001 attacks to seek reparations from Saudi Arabia.
On Wednesday, the lawmakers voted 97-1 in favor of the "Justice Against Sponsors of Terrorism Act (JASTA)," which was vetoed by Obama last week, on the grounds that it would be "detrimental" to America's national security interests and its key alliances.
"Today is an important one for the widows and children of those murdered on 9/11. As always, I stand with them," Democratic Senator Chuck Schumer, who spearheaded the bill, said before the voting began.
The US House of Representatives was scheduled to vote on the veto later on Wednesday. If the House also votes to override the presidential decree, the bill would become law regardless of Obama's stance.
Support for JASTA runs high among US lawmakers, who voted to pass the bill with absolute majority on September 9.
The legislation effectively ends foreign countries' immunity from legal action in American courts.
In his veto message, Obama said that the bill had elicited "serious concerns" among some of America's allies.
Last Wednesday, the European Union (EU) called on the president to veto the bill, warning that it would "put a burden on bilateral relations between states."
Saudi Arabia has strongly opposed the bill, threatening to sell off $750 billion in American assets if it becomes law.
Of the 19 hijackers that allegedly carried out the attacks, 15 had Saudi Arabian nationality and available evidence suggests that some of them were linked to high-ranking Saudi officials.
"If the Saudis did nothing wrong, they should not fear this legislation. If they were culpable in 9/11, they should be held accountable," Schumer said shortly after Obama's veto.
US presidential nominees Donald Trump and Hillary Clinton said they would have signed the bill into law.  Trump, the Republican nominee, has denounced the veto as "shameful."
 ____________
ATTENTION READERS
We See The World From All Sides and Want YOU To Be Fully Informed
In fact, intentional disinformation is a disgraceful scourge in media today. So to assuage any possible errant incorrect information posted herein, we strongly encourage you to seek corroboration from other non-VT sources before forming an educated opinion.
About VT
-
Policies & Disclosures
-
Comment Policy
Due to the nature of uncensored content posted by VT's fully independent international writers, VT cannot guarantee absolute validity. All content is owned by the author exclusively. Expressed opinions are NOT necessarily the views of VT, other authors, affiliates, advertisers, sponsors, partners, or technicians. Some content may be satirical in nature. All images are the full responsibility of the article author and NOT VT.